Summer Holidays July/August!!
Can you believe it is 30th June already! I have posted in Latest News our End of Term Letter and some details of the new Term, please take a moment to read it. Over the next 7 weeks things will change and I will contact you week beginning 17th August with the re opening details.
We said goodbye to our Year 7 Leavers yesterday in a lovely ceremony/drive through! Can I welcome new Year 1 parents and pupils to Largymore, we are very excited to meet you!
The teachers last message was 30th June and See Saw will archive from tomorrow. You will receive a new QR code in August as we commence communications to you.
I hope that you stay well and we, as a family community, continue to support each other through this summer. Practice social distance at all times and train the kids up to respect and follow this.
I look forward to seeing you all in August/September.
Mrs G. Dunlop
Principal
Latest Photographs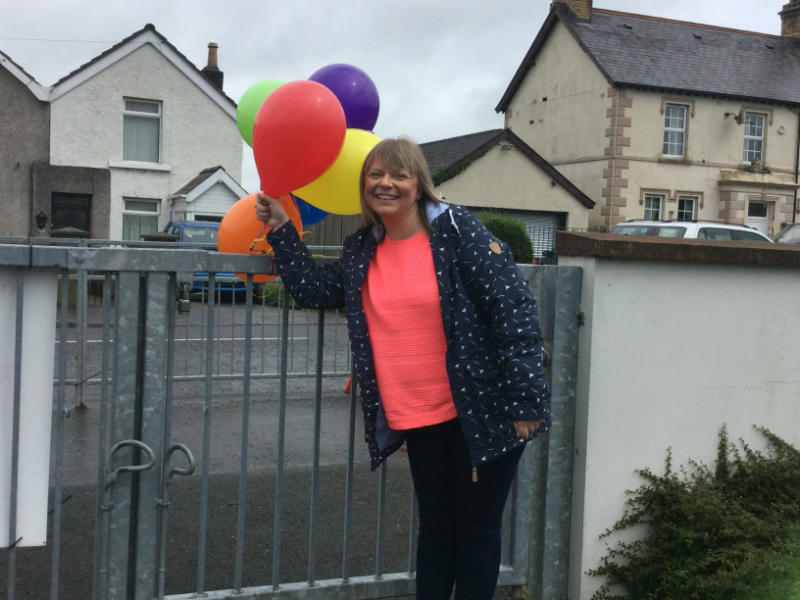 Largymore Primary School, Hillhall Rd, Lisburn BT27 5BT | T: (028) 92 663773 | E: gdunlop523@c2kni.net