Year 7
Welcome to P7!
Mrs Little is the class teacher and Mrs McCabe and Miss Hanna are our classroom assistants.
In P7 we are getting ready to move on from primary school and are beginning to prepare for secondary school. We are trying to become independent learners, and organise our work, time, and possessions as best we can.
P7 is a challenging year but we also have lots of fun. We explore the world around us through topics such as Victorian Britain, Irish potato famine, Titanic and Rain forests.
In our Victorian Topic we have a school trip to the Irish Linen Museum. We also have lots of fun activities in the classroom for our Victorian topic, including making a model of a Victorian invention, making a model of a Victorian house and taking part in a Victorian School Day.


In our Titanic topic we have lots of great learning about the events surrounding the sinking of the Titanic. We will be building a model titanic and performing an assembly about the passengers of the titanic. Each P7 student will be a different character from the titanic using real people's stories.


In P7 we get to explore and participate in various sports including basketball, netball, boxing, swimming, and football.
We annually take part in a 4 day residential to Delamont outdoor education centre, as well as engaging in many outings in our local area. We love to invite visitors into our classroom and are keen to donate our time to many community projects.
News
8th Dec 2023
P7 went on a trip to the Linen Museum as part of their Victorian topic learning....
5th Dec 2023
In P7 today we followed an online coding session with Codeplayground to create the...
Class Photograph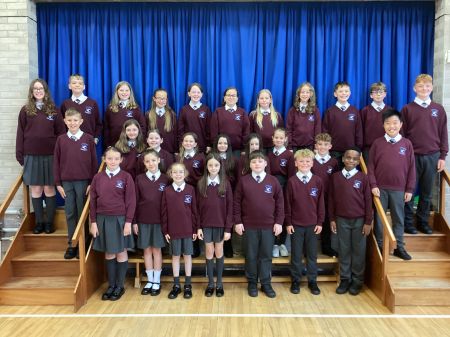 &nsbp;
Staff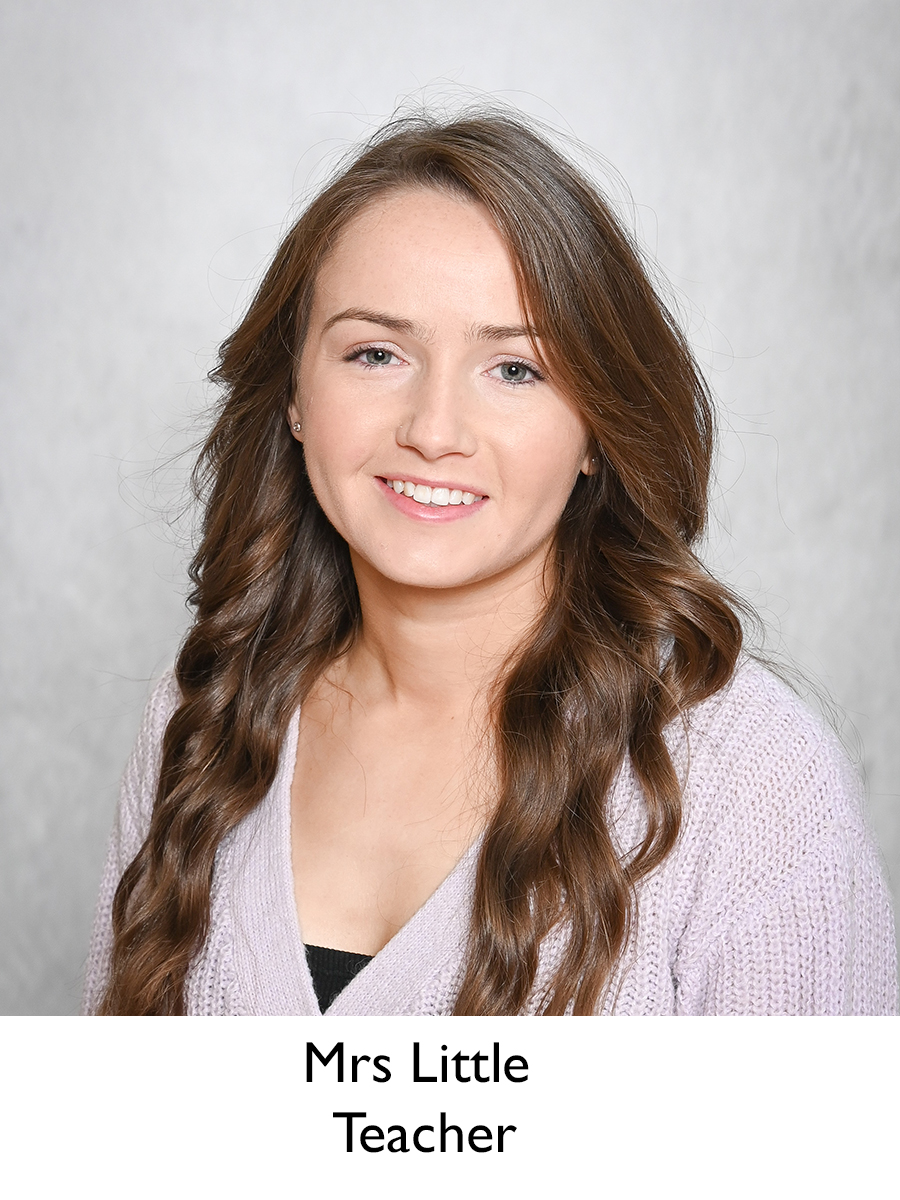 Mrs K Little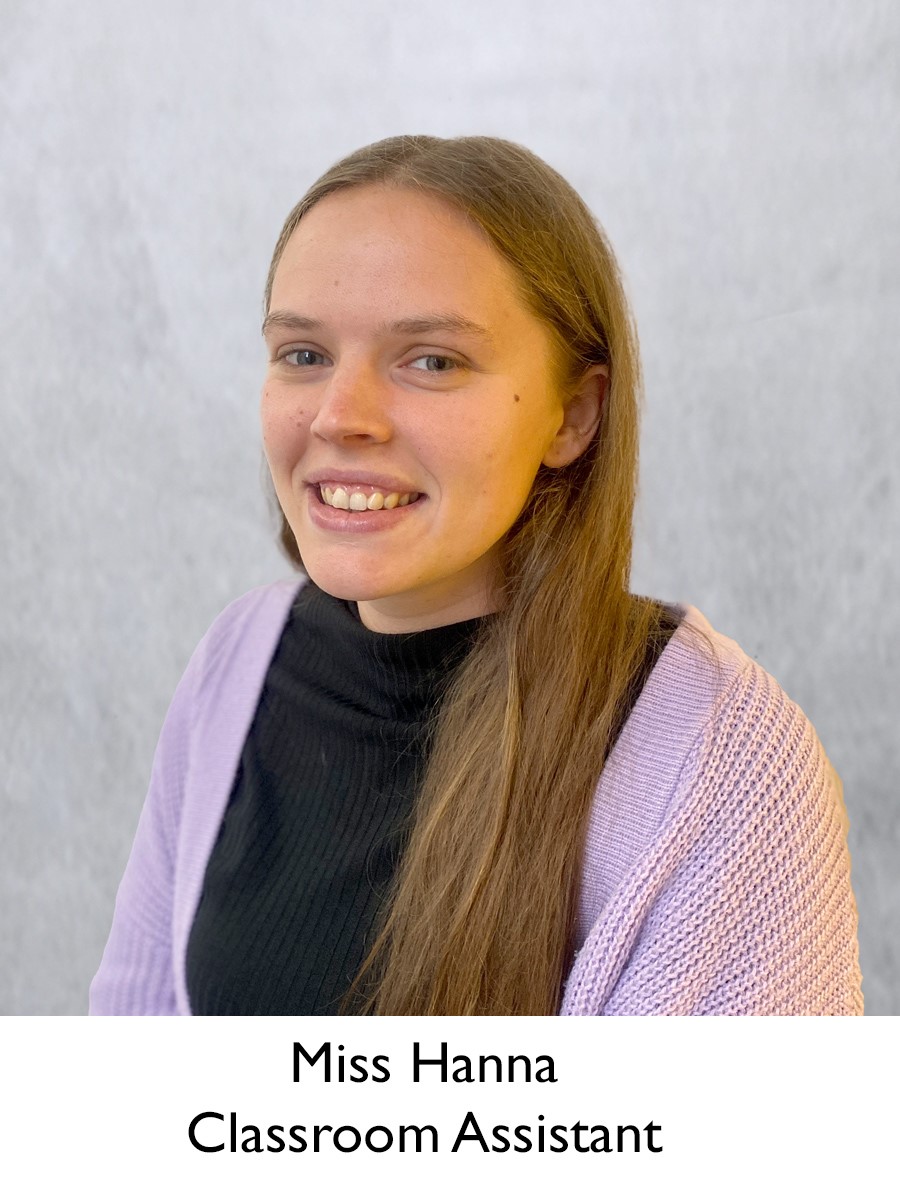 Miss R Hanna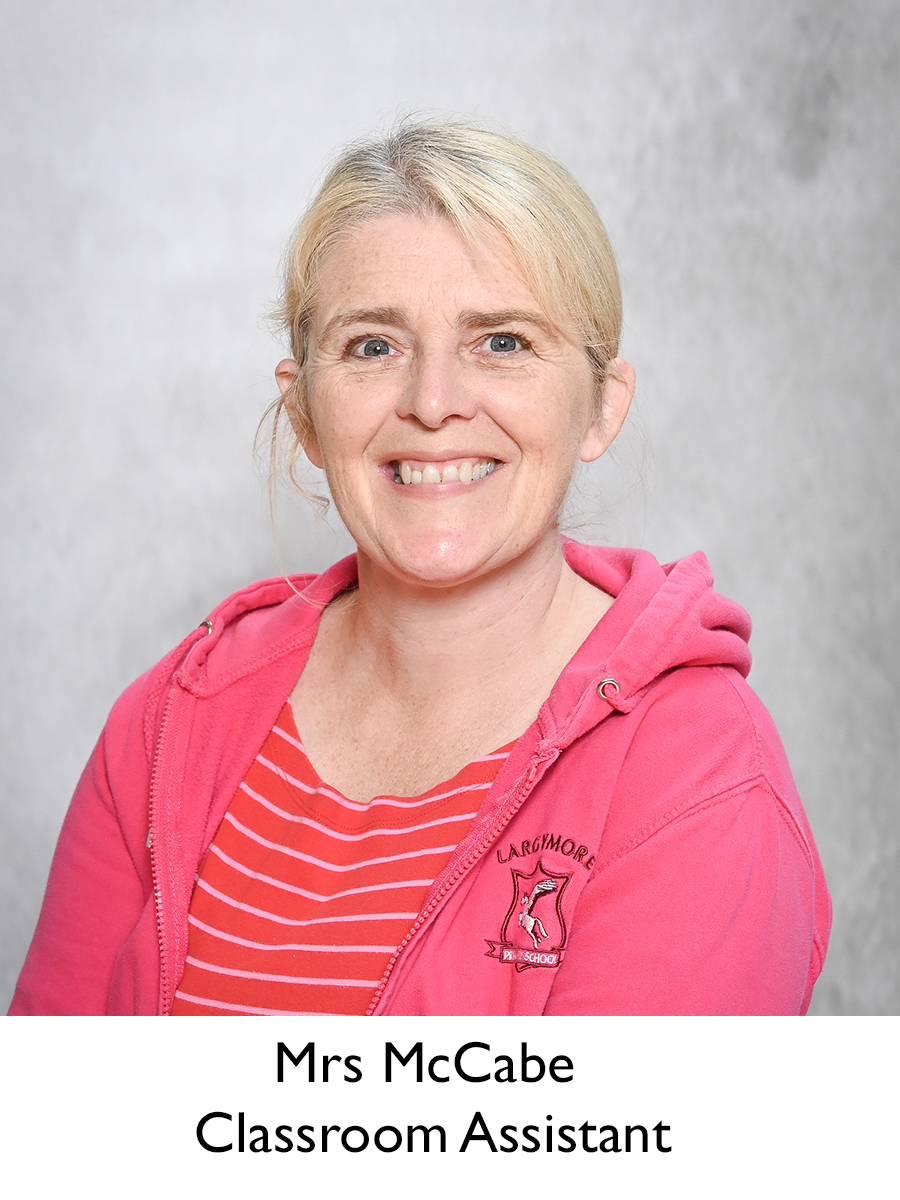 Mrs A McCabe