Welcome Back to School!
We are delighted to have our doors open again to welcome our families back to school! It is an anxious time for everyone as we prepare to start the new term under these unusual circumstances. Hopefully you will quickly adapt to new routines and procedures and will understand that all of these have been designed to keep everyone safe in school. We aim to minimise risk as much as possible and therefore lessen the chance of having to put everyone through another full or partial lockdown.
Please be patient with us, and with each other, as we strive to do our very best to adapt to this new way of working. We will continue to communicate via this website and class SeeSaw. Friday note will also be issued weekly.
I look forward to seeing you all very soon!
Mrs G. Dunlop
Principal
Latest Photographs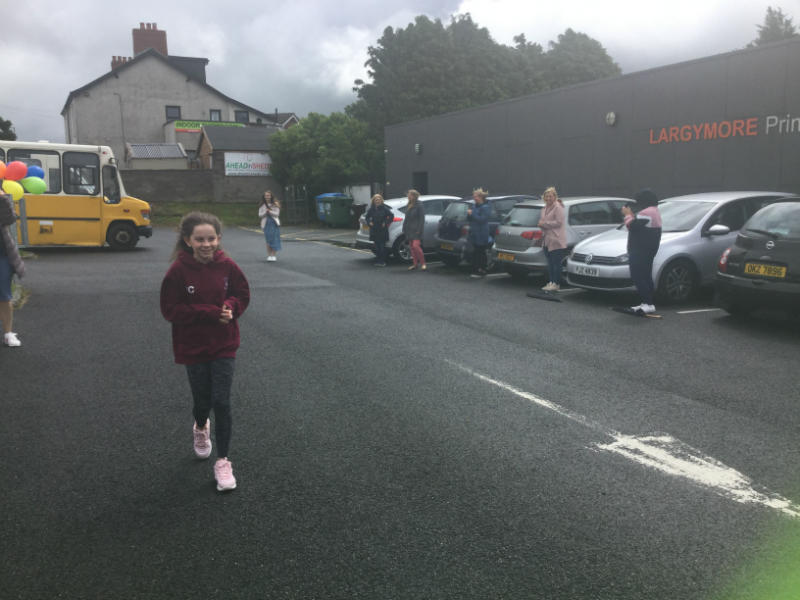 Largymore Primary School, Hillhall Rd, Lisburn BT27 5BT | T: (028) 92 663773 | E: gdunlop523@c2kni.net