Welcome to Largymore!
A great place to belong! It is with great pleasure that I welcome you to our school website. Throughout our school we have committed and enthusiastic staff and governors who work together in partnership with all our parents to ensure that our pupils get the best start to their educational journey. We pride ourselves in the positive, warm, friendly ethos we have at Largymore. We hope our website will provide you with useful information and give you a taste of the excellent practice that is part of daily life.
We provide a supportive and caring environment where every child is given an opportunity to succeed and develop. We understand that every child is precious - an individual blessed with their own unique set of gifts and talents. At Largymore we work hard to support each child as they discover where their strengths lie.
We strive to live up to our school motto
"Inspired to learn....Learn to Inspire"
and we look forward to sharing, with you, in your child's learning journey.
If you are a pupil or parent from another school please feel free to use our Learning Zone during 2020.
Thank you for visiting with us.
Mrs G. Dunlop
Principal
Latest Photographs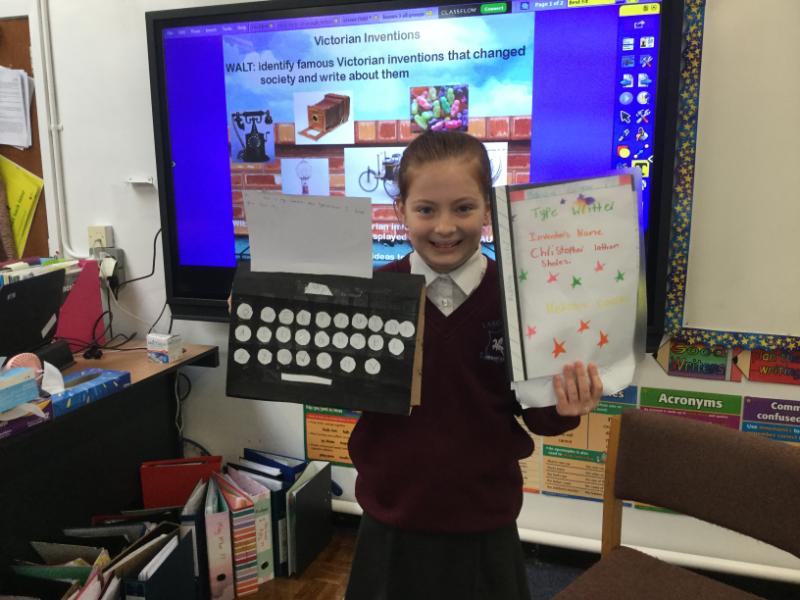 Largymore Primary School, Hillhall Rd, Lisburn BT27 5BT | T: (028) 92 663773 | E: gdunlop523@c2kni.net