Zone Managers
Zone Managers have the important role of organising and maintaining our new playground areas. Whether it's the Mud Kitchen, Drama Stage, Small World or the Trim-Trial, each Zone has a designated Zone Manager to help us play safely.
Look out for us on the playground...
Caitlyn Kingan
Faith Foster
Ben Kincaid
Keeley Walker
Maia McGaughey
Jessica Cardy
Ceili Maxwell
Emily Dickson
Levi English
What do you think?
If you have any suggestions or new ideas for our playground please let us know!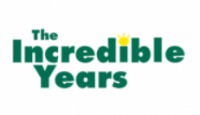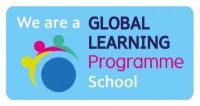 Largymore Primary School, Hillhall Rd, Lisburn BT27 5BT | T: (028) 92 663773 | E: gdunlop523@c2kni.net