BBC Visits P3
28th Jun 2018
On Wednesday P3 had some very special visitors from the BBC. First, Julie from Radio Ulster visited our classroom to find out how we were coping in the hot weather. She joined in our lesson about sun safety and some of us got to send our "Safe Sun" messages over the radio!
At this time temperatures in our classroom were almost hitting 30 degrees! We told Julie we need to wear light clothing, put on sun cream , wear a hat, keep hydrated with plenty of water and head for the shade under the trees in the playground.
Then we got an even greater surprise when BBC weatherman Barra Best walked into our classroom to hear about our stay safe in the sun messages!
P3 wish everyone a lovely summer holiday and remind you all to "Stay Safe in the Sun!"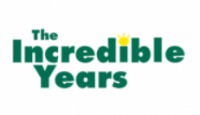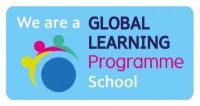 Largymore Primary School, Hillhall Rd, Lisburn BT27 5BT | T: (028) 92 663773 | E: gdunlop523@c2kni.net