Back To School in P4
18th Sep 2018
I am in P4 now. I felt nervous on the first day but now it is fun.
We do harder work and go home at 3 o'clock. I get tired.
I am going to afterschool clubs now. Dodgeball is cool. We get changed for PE
on Tuesdays and Thursdays. I played with the parachute.
We are voting for a boy or girl on the pupil council and they will make our school better.
I love P4 now and I don't feel nervous.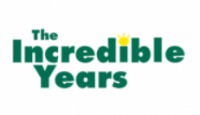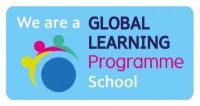 Largymore Primary School, Hillhall Rd, Lisburn BT27 5BT | T: (028) 92 663773 | E: gdunlop523@c2kni.net